Tattoo Club Members Save on Purchases From: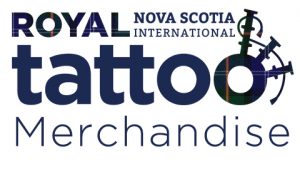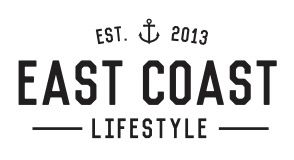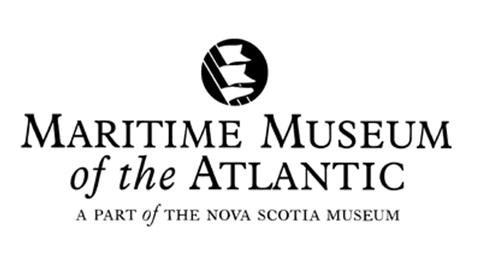 New offers always being added.
Looking to make the most of your Tattoo experience? Want to visit some of the best attractions, cultural organizations, food and drinks, and shops and services in Atlantic Canada year-round? Then join the Tattoo Club!
PLEASE NOTE: Existing Tattoo Club memberships as of March 19, 2020, will be valid for a period of one (1) additional year due to the cancellation of the 2020 Tattoo.
This audience membership club offers exclusive benefits including:
Exclusive premiere access to the Spirit of Nova Scotia Virtual World Tour
Royal Nova Scotia International Tattoo ticket discount of 15%
Access to advance seat selection via Tattoo Club members-only ticket presale
Exclusive Tattoo Club membership card
A complimentary cast t-shirt (years 2016, 2017, 2018, 2019, 2022 currently available to choose from. Sizes subject to availability.)
A complimentary backstage tour during the 2022 production of the show.
Invites to official Royal Nova Scotia International Tattoo special events throughout the year including the annual Holiday Party; media accreditation event; and annual cast party
Access to exclusive content, including videos and photos
Valuable discount coupons with our many partners at museums, shops, attractions, restaurants, services and more!
Already a Member? Login