What is a Tattoo?
The Tattoo started with a drumbeat and the skirl of the pipes on June 28, 1979. First held to celebrate the International Gathering of the Clans (and opened by The Queen Mother) the Tattoo quickly became a beloved event on the summer calendar and has evolved into a week-long spectacle proudly supported by the Canadian Armed Forces, the Government of Canada, the Province of Nova Scotia, the City of Halifax, Sobeys, and many corporate partners.
This two-and-a-half-hour show features the best of the best pipes, drums, bands, dancers, singers, choirs, acrobats, military pomp and historical displays anywhere in Atlantic Canada. There's something for everyone at the Tattoo!
Our Mission
The Tattoo is a registered not-for-profit charity with the following mission: to honour Canada's Armed Forces and other first responders and to celebrate the heritage of Canadians' contributions to national and international peace and stability.
Our Team
Meet the Tattoo Staff: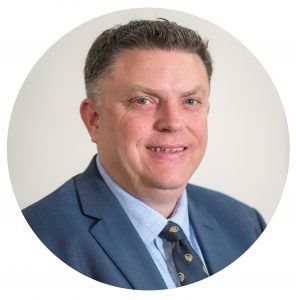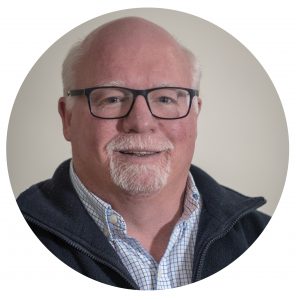 Royal Nova Scotia International Tattoo Society Board of Directors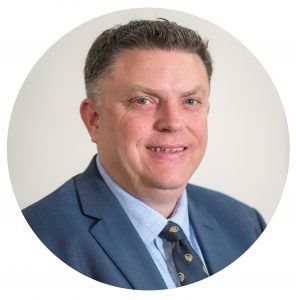 Nova Scotia International Tattoo Foundation Board of Directors
We're Just Scratching the Surface!