What is the Royal Nova Scotia International Tattoo?
The Royal Nova Scotia International Tattoo is global entertainment in our own backyard.
Audiences from far and wide—and performers from every continent—have loved the Tattoo since its inception in 1979. In the decades since, our show has become the kick-off to summer: everyone knows they'll find superior entertainment at the Tattoo.
We blend modern spectacle with historical medleys to show audiences where we've been, who we are today, and what's coming in the future. There's something for everyone at the Tattoo: marching bands, acrobats, dancers, military displays, pipes and drums, and much more!
The Royal Nova Scotia International Tattoo is fun for the whole family. Kids 18 and under are free!
What is a Tattoo?
The word Tattoo is derived from Dutch doe den tap toe (translated to turn off the taps). In 17thcentury Dutch villages when British soldiers were required back at their barracks, a drummer would march through the streets playing the drumbeat doe den tap toe. Over time, the phrase was shortened to tap toe, then anglicized to tattoo and became a word meaning a military musical show.
Our Mission
The Tattoo is a registered not-for-profit charity with the following mission: to honour Canada's Armed Forces and other first responders and to celebrate the heritage of Canadians' contributions to national and international peace and stability.
Our Team
Meet the Tattoo Staff: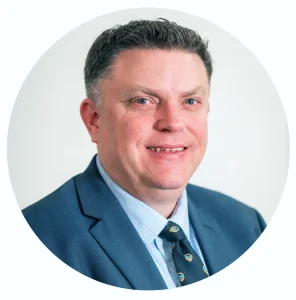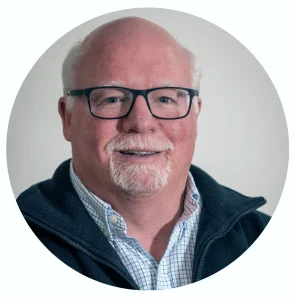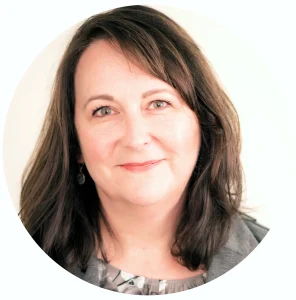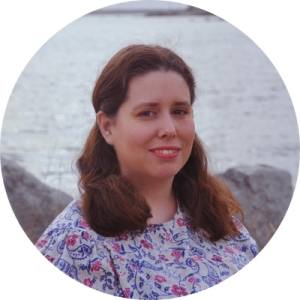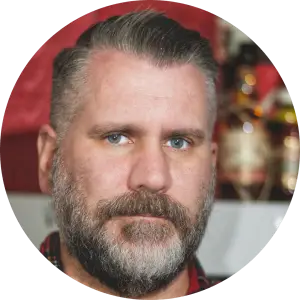 Royal Nova Scotia International Tattoo Society Board of Directors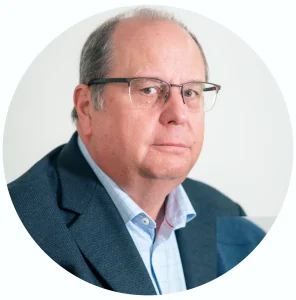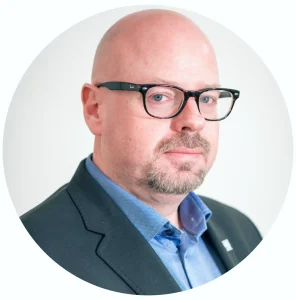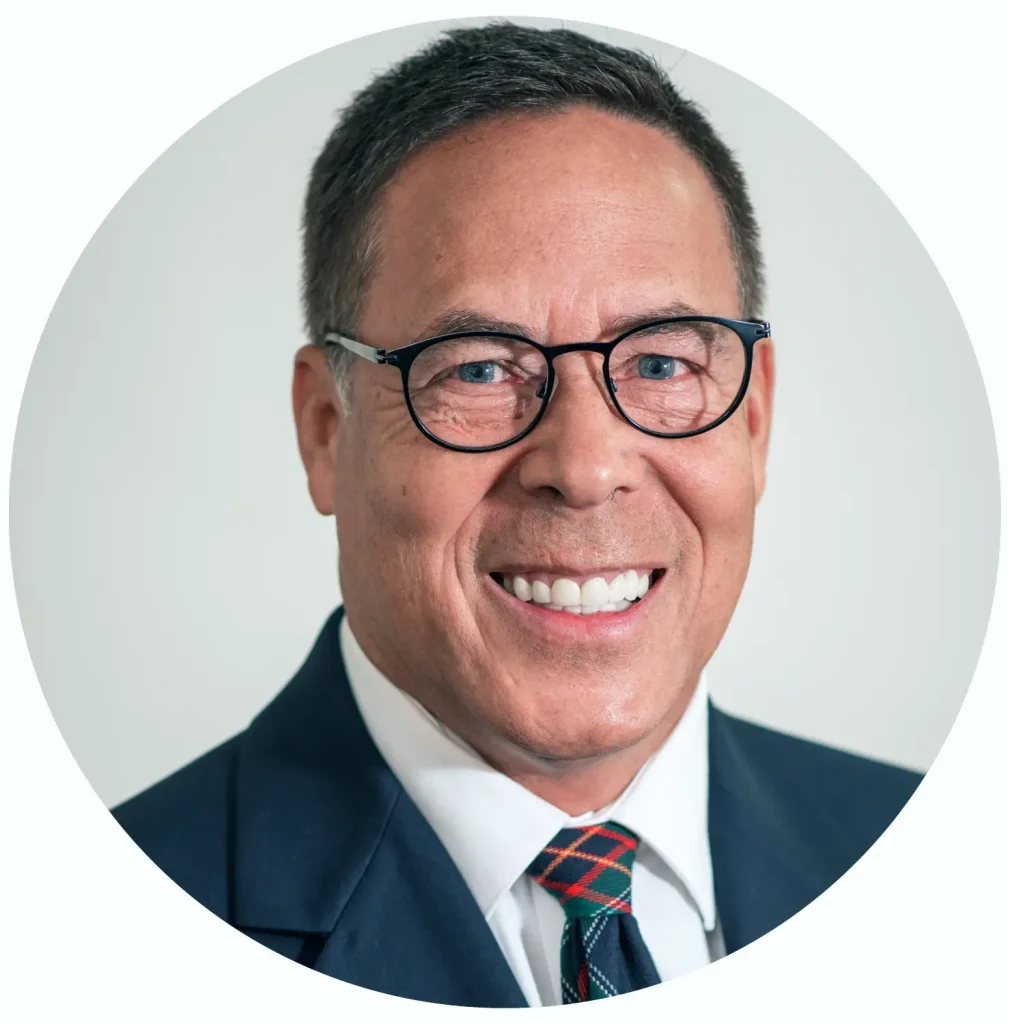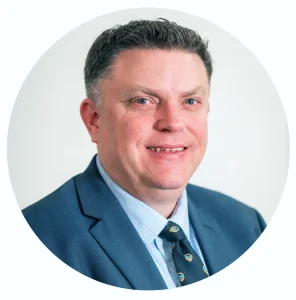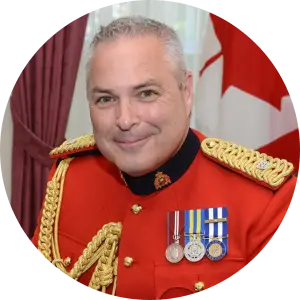 Nova Scotia International Tattoo Foundation Board of Directors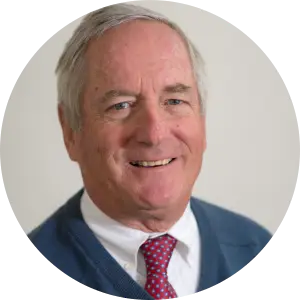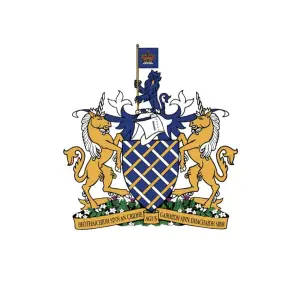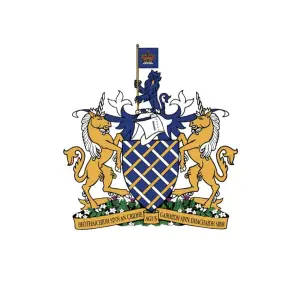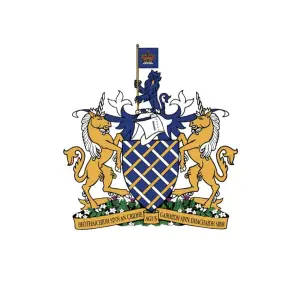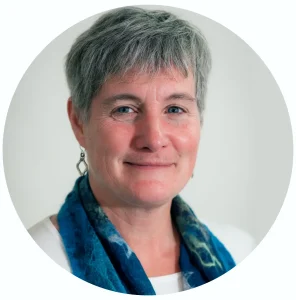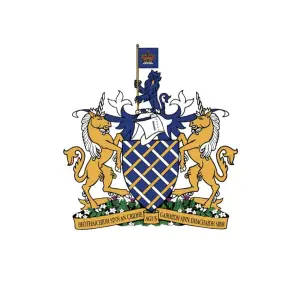 We're Just Scratching the Surface!