The 2023 Royal Nova Scotia International Tattoo Cast!
The 2023 Royal Nova Scotia International Tattoo welcomed cast from Australia, Germany, South Korea, Switzerland, the United Kingdom, the United States, and of course, Canada, to celebrate OCEANS.
Life in Nova Scotia is influenced by a deep connection to the sea. Stories and traditions defined by a strong maritime history.
THE 2023 TATTOO TOOK PLACE
JUNE 30 – JULY 3, 2023
STREAM THE 2023 TATTOO LATER THIS FALL!
INTERNATIONAL CAST
BRISBANE BOYS' COLLEGE PIPE BAND
Australia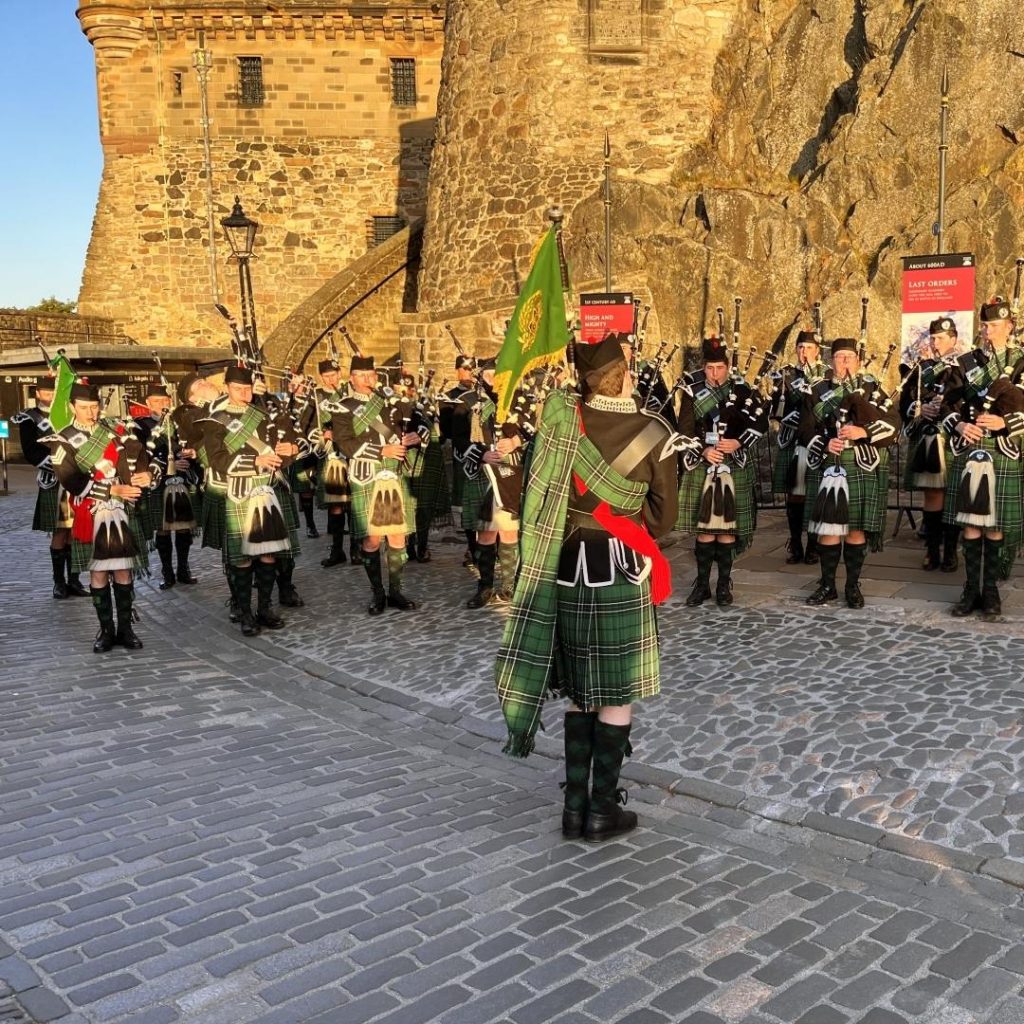 The Brisbane Boys' College Pipe Band from Australia makes their Nova Scotia Tattoo debut this summer. They performed at the Royal Edinburgh Military Tattoo last year. The Pipe Band dates back to 1940 and its members perform at campus events and in the wider community. The Pipe Band members sport the Ancient Hunting MacLean, incorporating the College colours green, white and black.
LUFTWAFFENMUSIKKORPS MÜNSTER
GERMANY
Formed in 1956, the German Air Force Band Münster musicians describe their music as traditional, varied, flexible, but also modern and dynamic—just like the German Armed Forces they represent. Able to form in smaller musical combinations, their repertoire encompasses a large range of musical styles, and they represent the German Armed Forces at home and abroad at a variety of events.
REPUBLIC OF KOREA NAVY BAND
SOUTH KOREA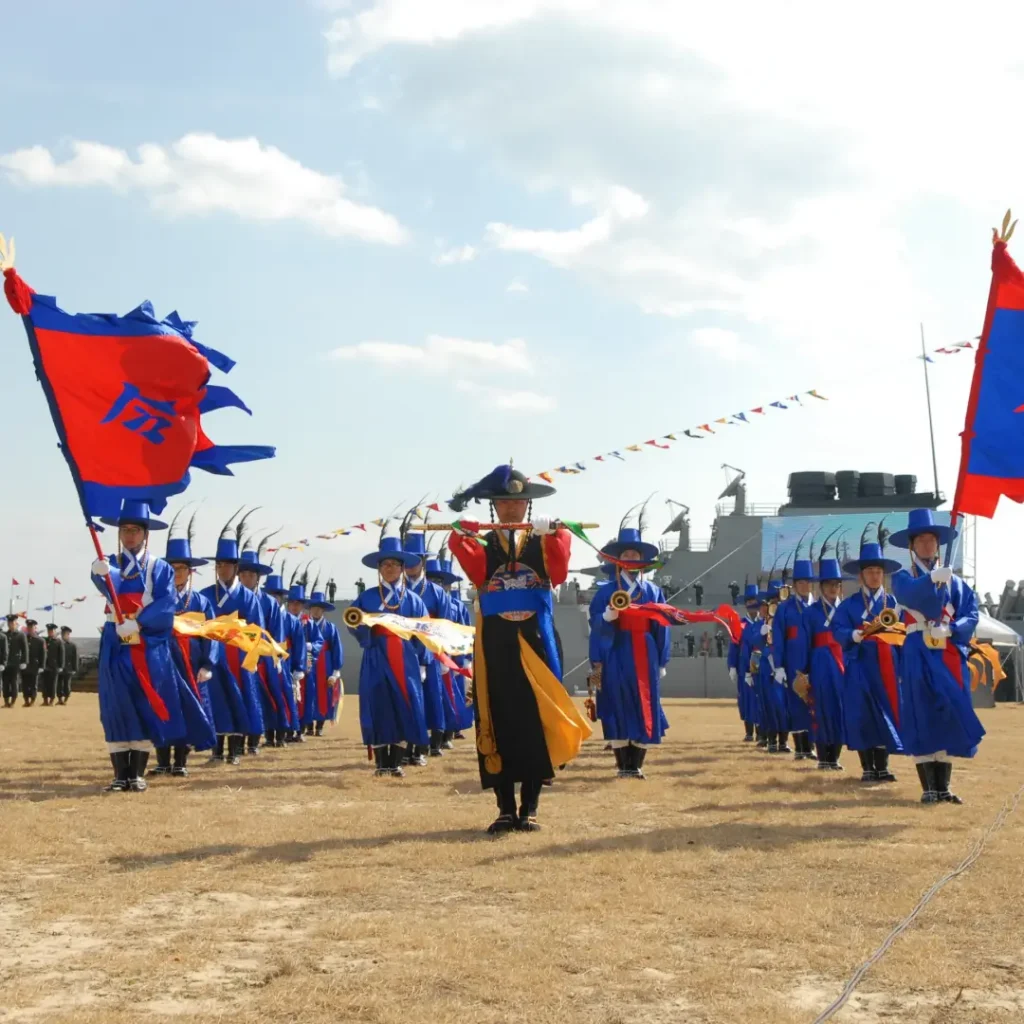 The Republic of Korea Navy Band serves as a channel, utilizing the power of music to connect between individuals and the Navy, as well as between the Republic of Korea and the global community. Their scene features traditional Korean music and their brass band to celebrate the enduring friendship between Canada and Korea. The band was formed 77 years ago and make their Tattoo debut this summer!
TOP SECRET DRUM CORPS
Switzerland
BAND OF HM ROYAL MARINES, COLLINGWOOD
United Kingdom
UNITED STATES AIR FORCE HONOR GUARD
United States
CANADIAN CAST
STADACONA BAND OF THE ROYAL CANADIAN NAVY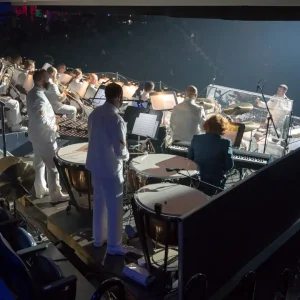 NATIONAL BAND OF THE NAVAL RESERVE
ALAN SYLIBOY & THE THUNDERMAKERS
SERPENTINE STUDIOS ENTERTAINMENT
PO1 BRAD DAVIDGE
TATTOO MASSED PIPES & DRUMS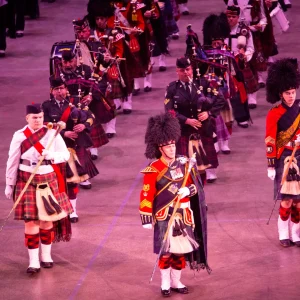 TATTOO HIGHLAND DANCE TEAM
TATTOO CHOIR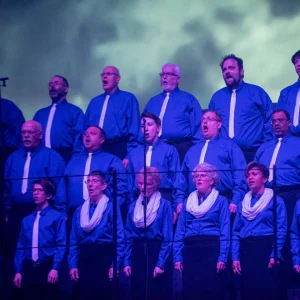 TATTOO CHILDREN'S CHORUS
TATTOO FANFARE TRUMPETERS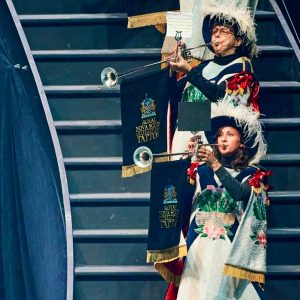 TATTOO EXTRAS
PETER HARRISON