While in Halifax for the Tattoo, here are recommendations on where to stay, what to do, where to eat and what to see while you're in town!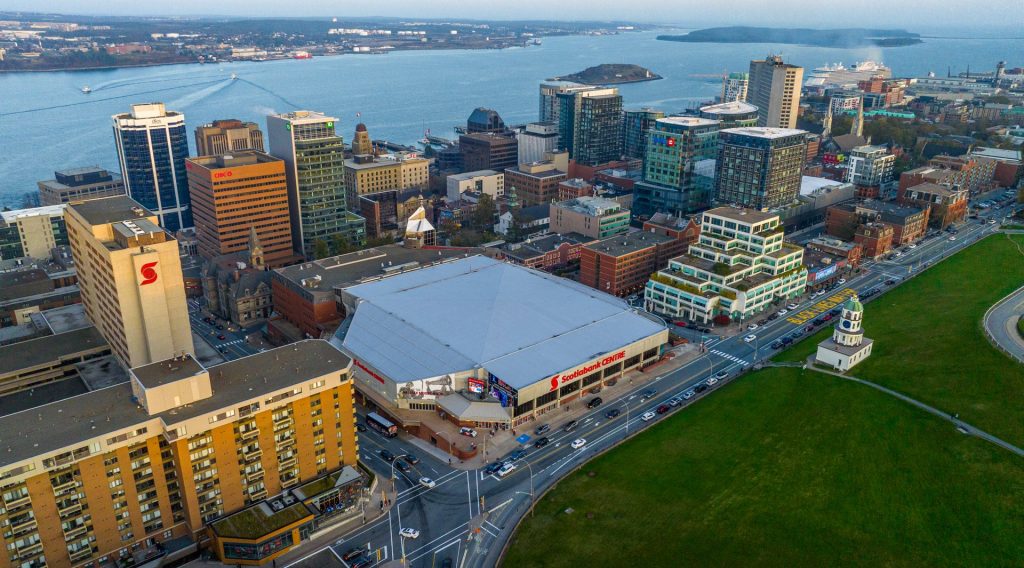 Click Here for Information on Traveling to Nova Scotia
Book Your Tattoo Tickets Through 2027!
No visit to Nova Scotia is complete without a stop at the Royal Nova Scotia International Tattoo. Make sure you add this once-in-a-lifetime show to your group or FIT itinerary for a taste of true Nova Scotian culture and the best of the best pipes and drums, dancers, acrobats, military pomp and historical displays anywhere in Atlantic Canada!
Book Now — Pay Later!
When you book with the Tattoo, you do so with no obligation to confirm your attendance or pay until May 31 of that calendar year! You're free to revise your numbers, add seats and perks, and change dates until May 31.
LEARN MORE ON OUR GROUP SALES PAGE
Ready to Book? Fill Out the Form!